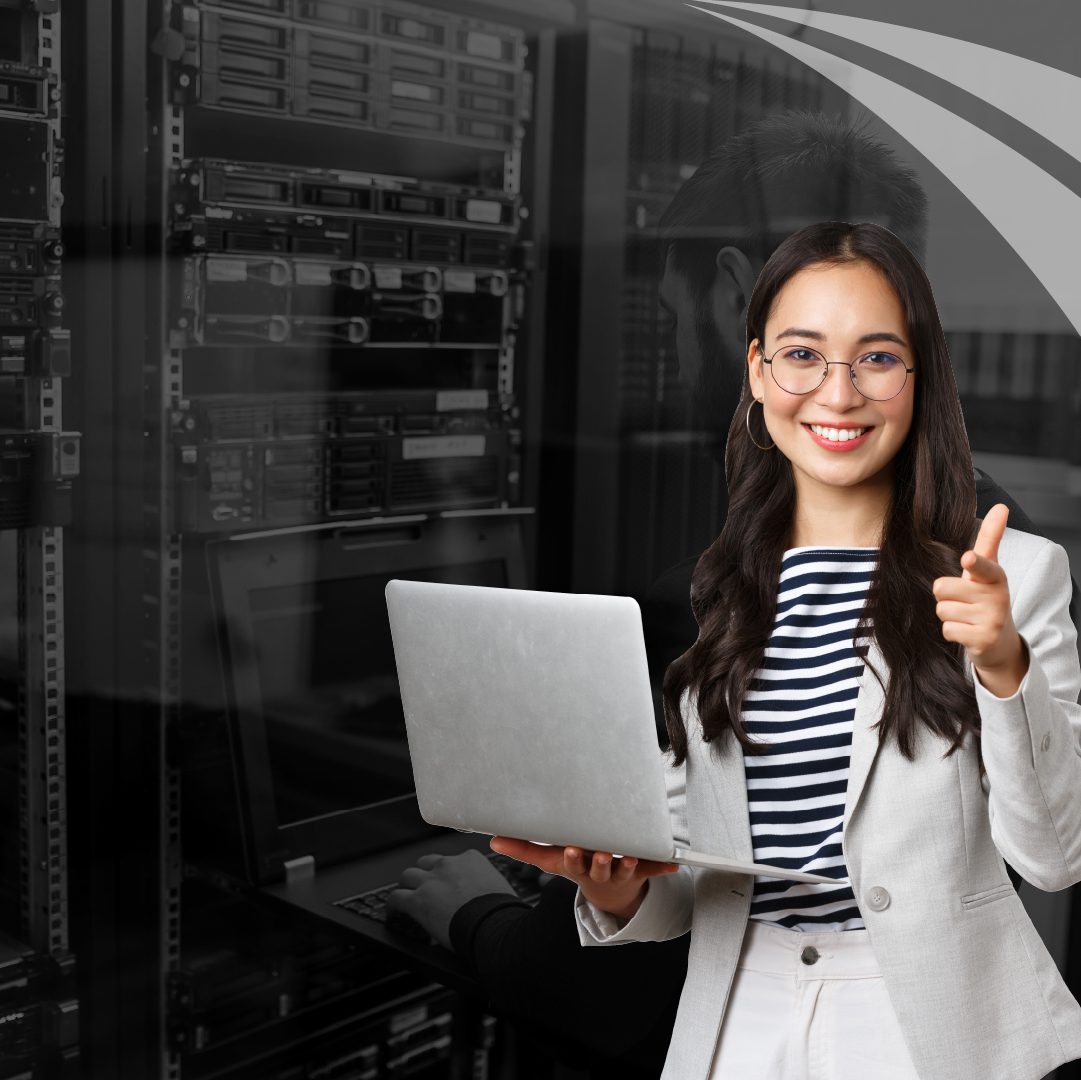 Instructional Services Technology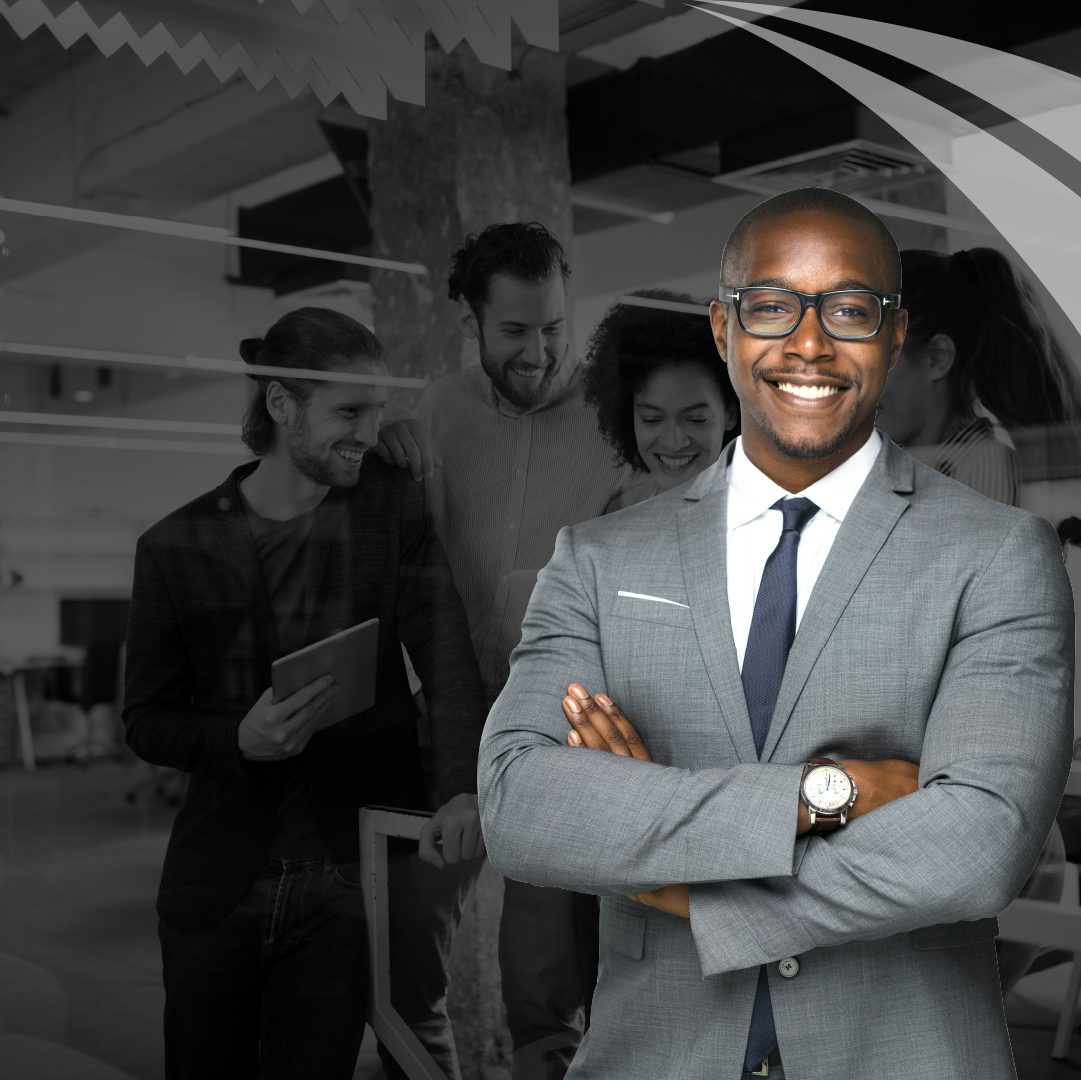 Business Entrepreneurship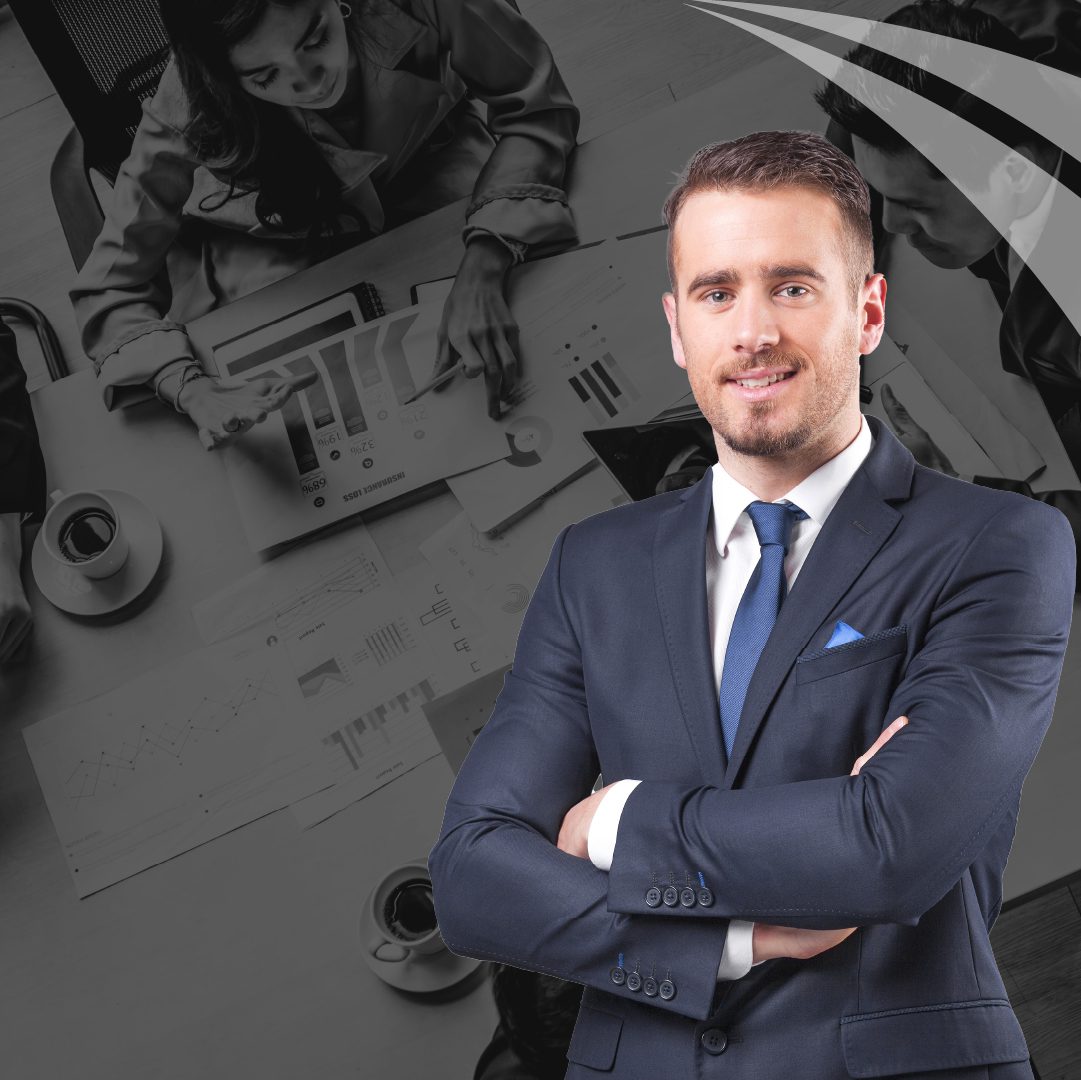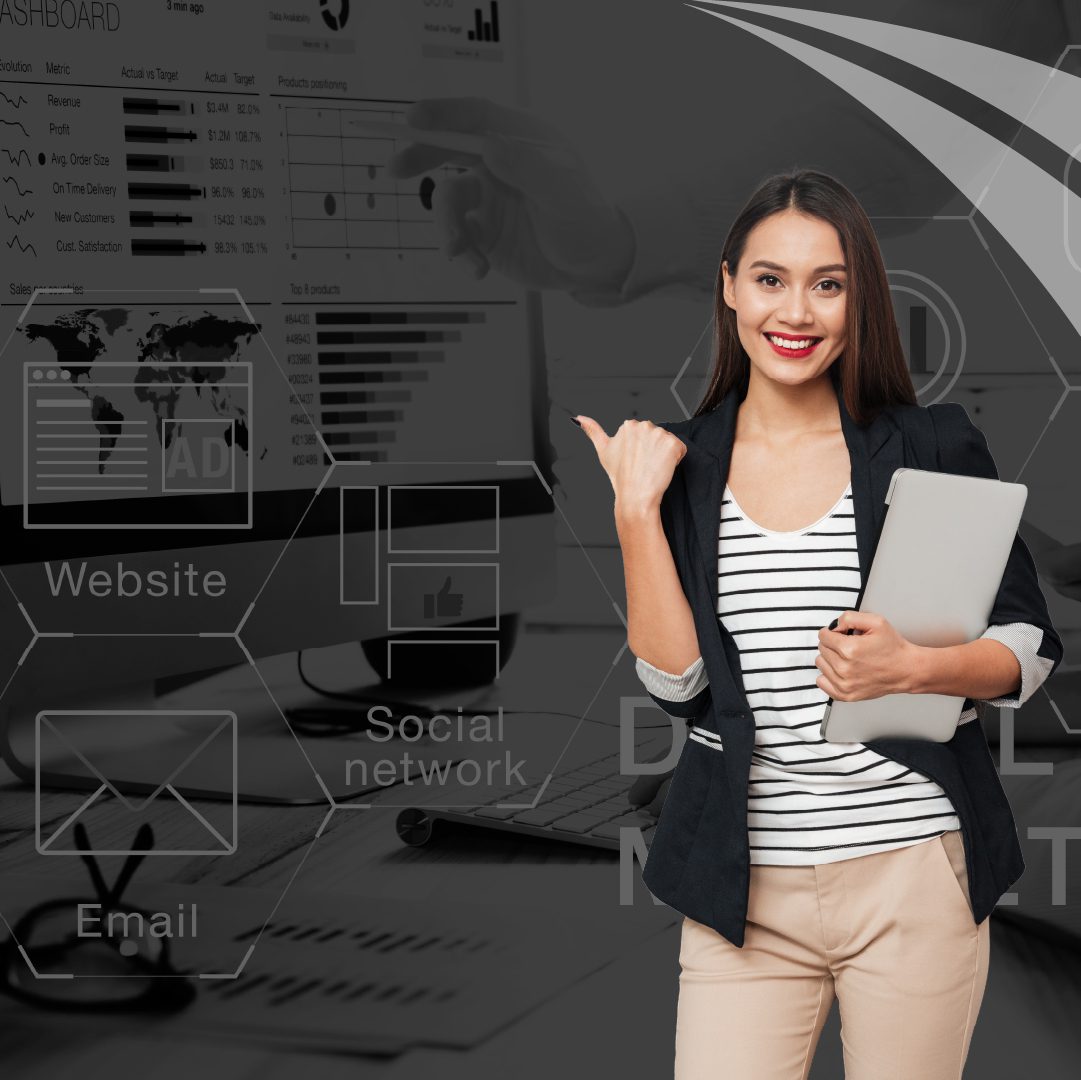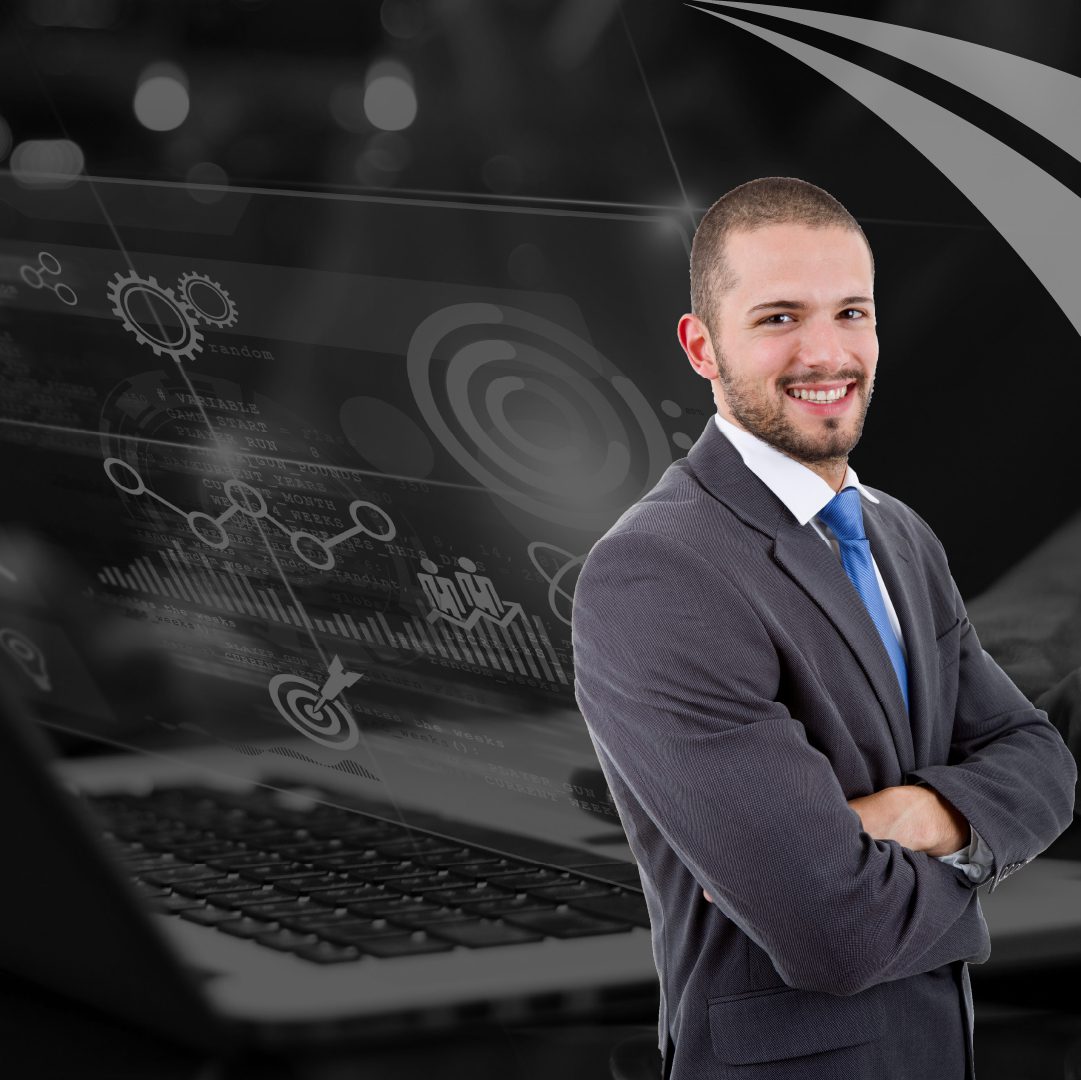 Business Administration with a Minor in Management Information Systems
Health Service Administration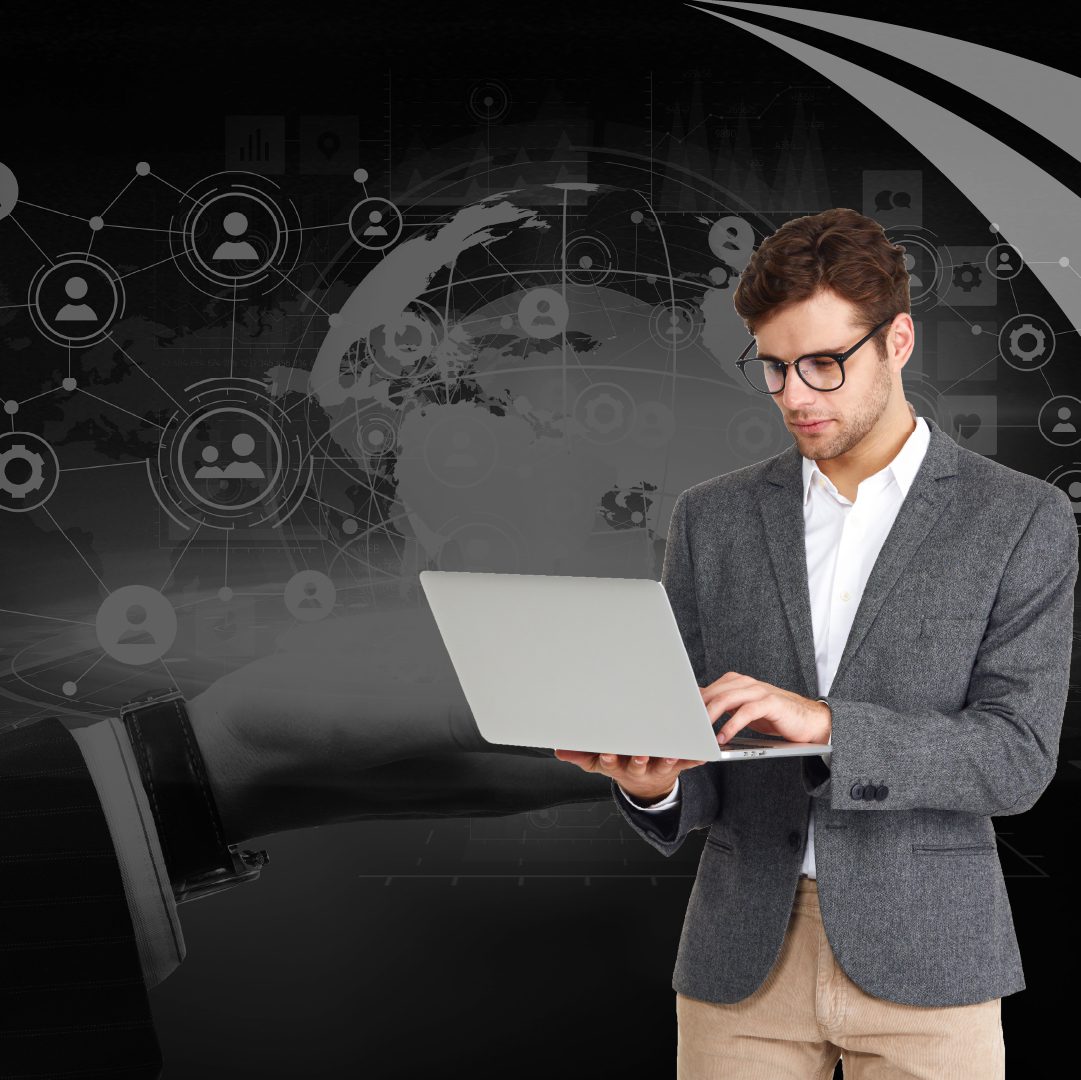 Education with Concentration in Digital Technologies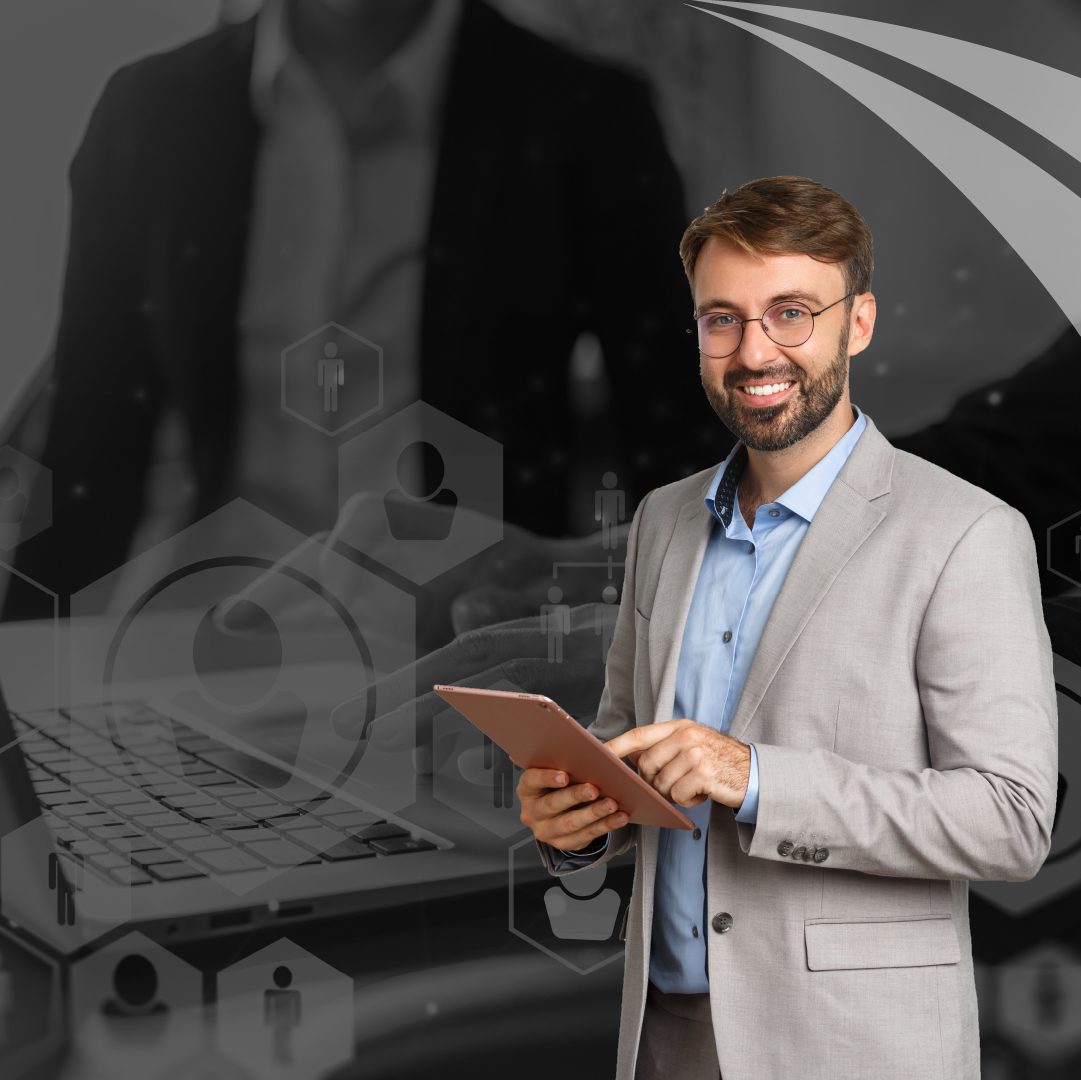 Business Administration in Human Resources Management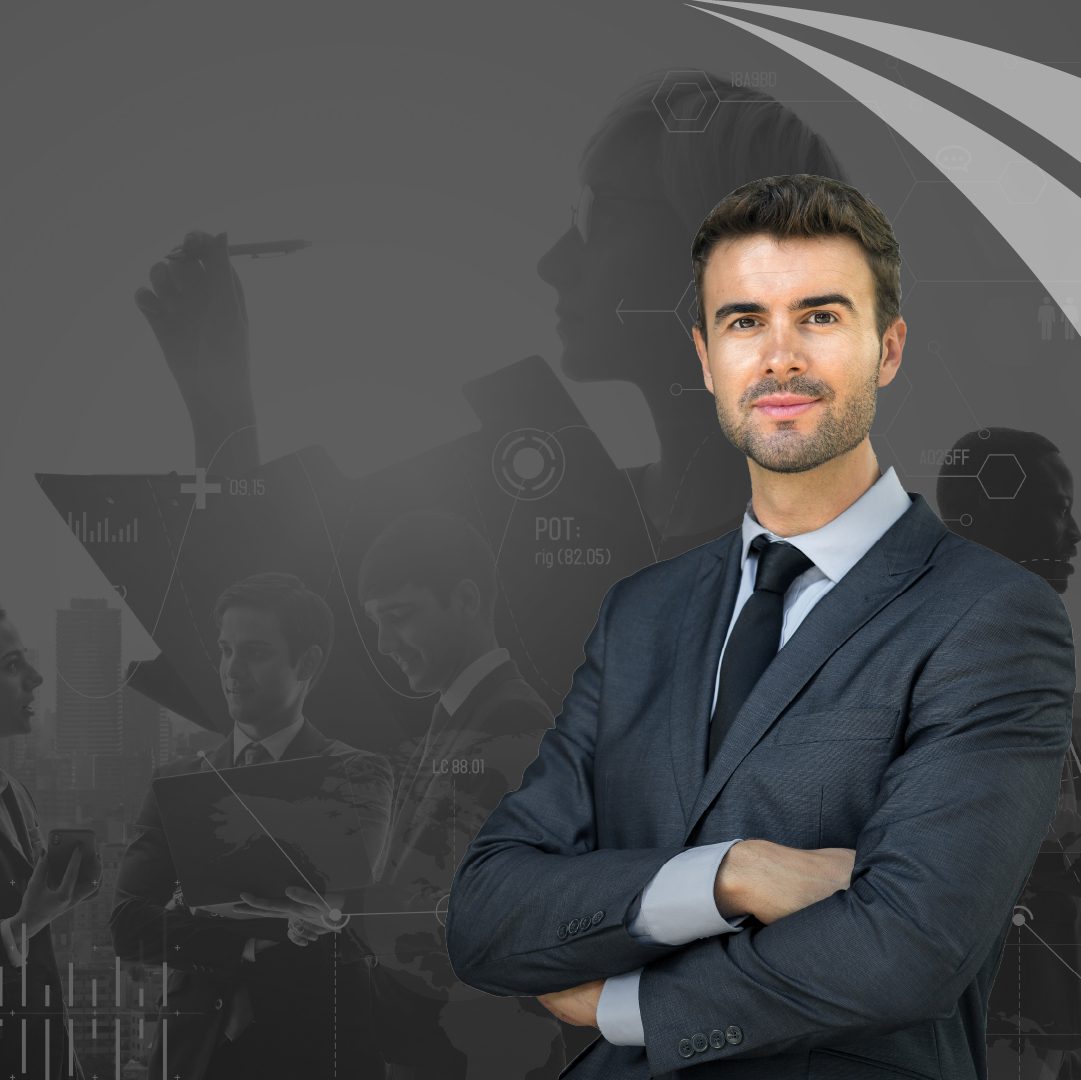 Business Administration (MBA)
Student Service and
Employment Assistance
To achieve a successful job search we must join efforts between the graduate and the university. For this, MBTU provides the student service and employment assistance where you can access:
Assistance for resume writing.

Training on interview techniques.

Interview scheduling.

Search for job vacancies.

Organization of professional fairs.
Our MBTU team, while not guaranteeing employment, offers all the resources and support to our students.
Classes are entirely in Spanish
We are a registered university in the United States
You can attend classes from anywhere using your computer, tablet, or phone.
Flexible Schedules
Permanent advisory
We accept transfers of university credits from other institutions.
We offer Scholarships.
We have payment flexibility.
Miami Business Technological University is an online university based in the United States that offers courses in Spanish for associate, bachelor's and master's degrees in different areas. Make the most of your time and apply according to your time availability and from anywhere.
Sign up to receive the latest news!