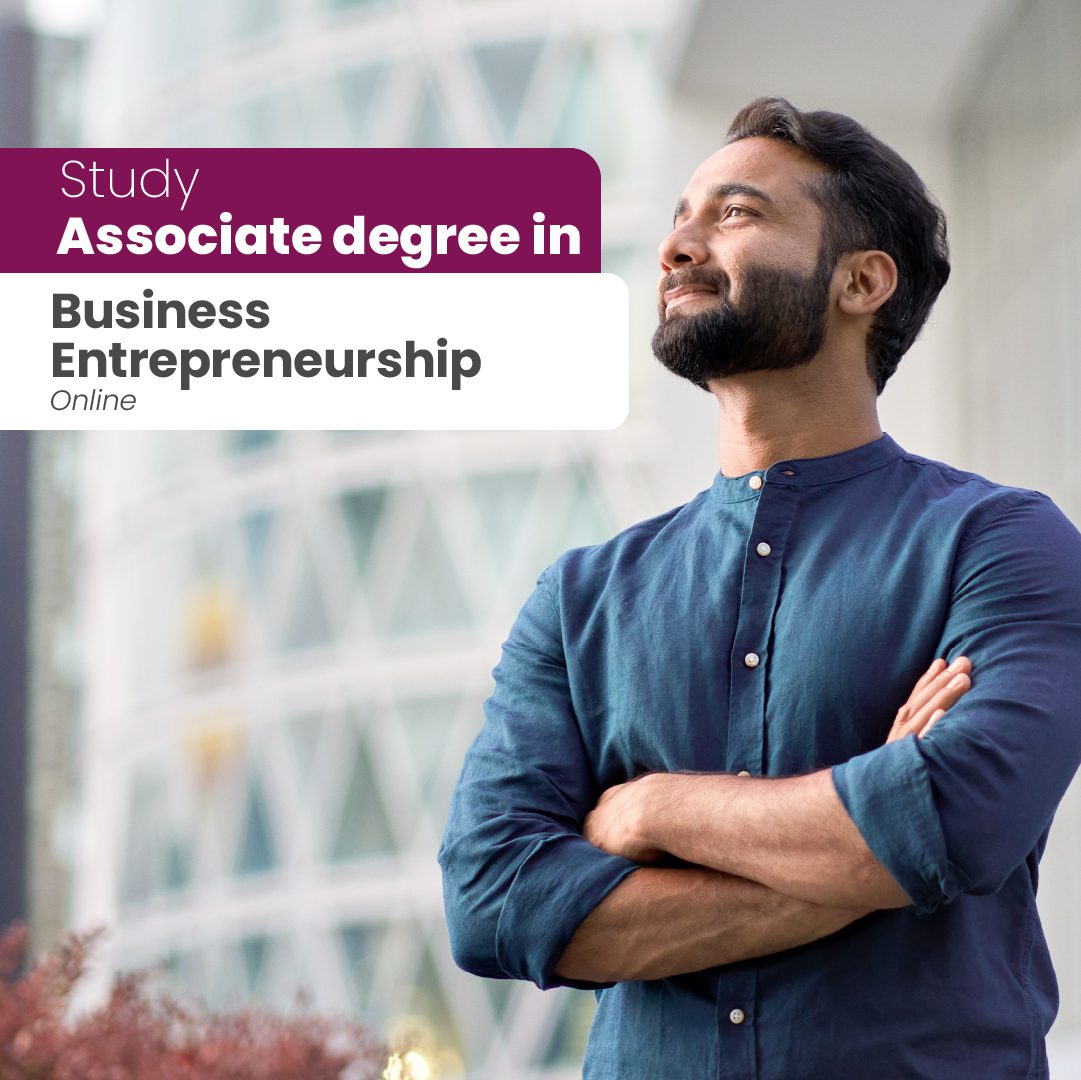 Business Entrepreneurship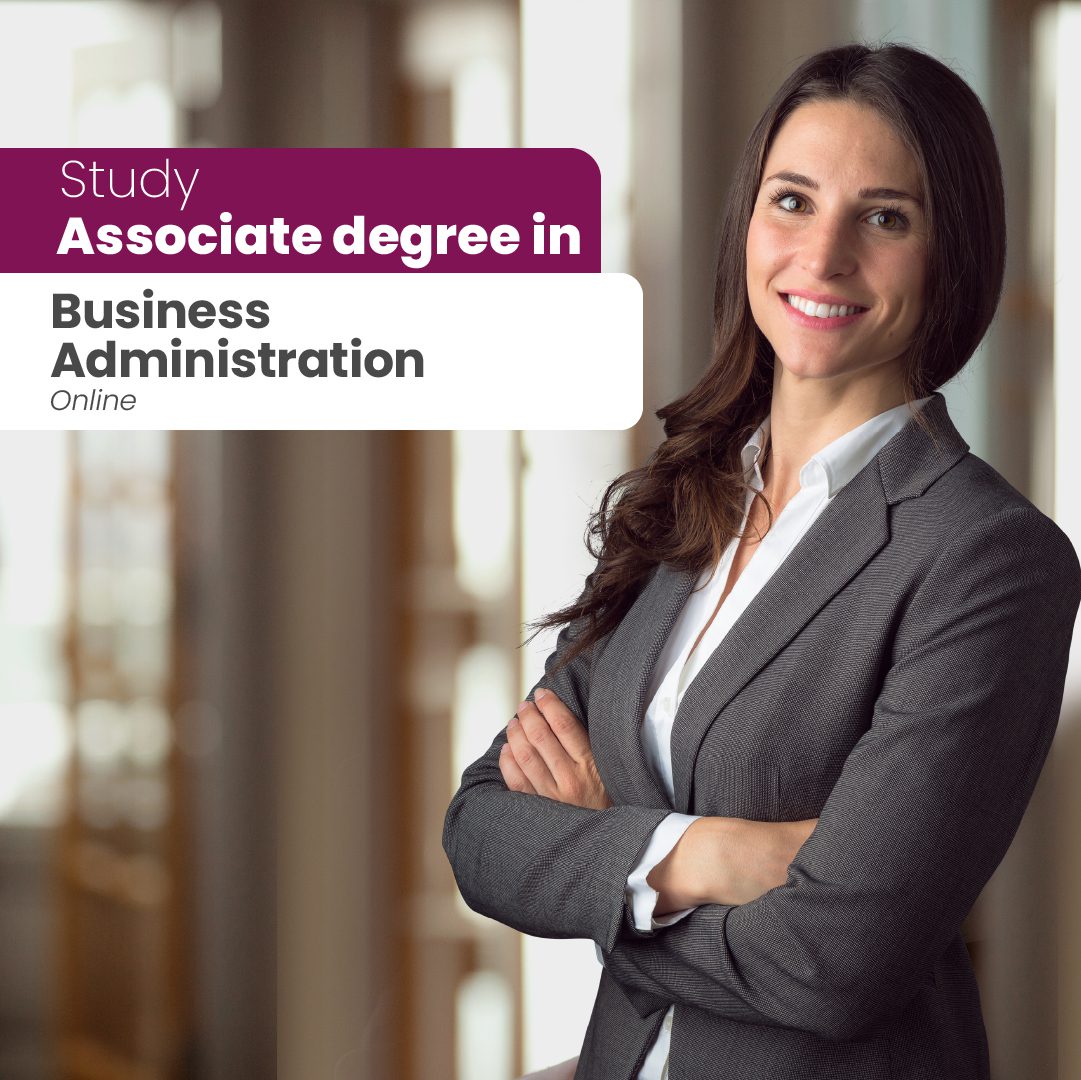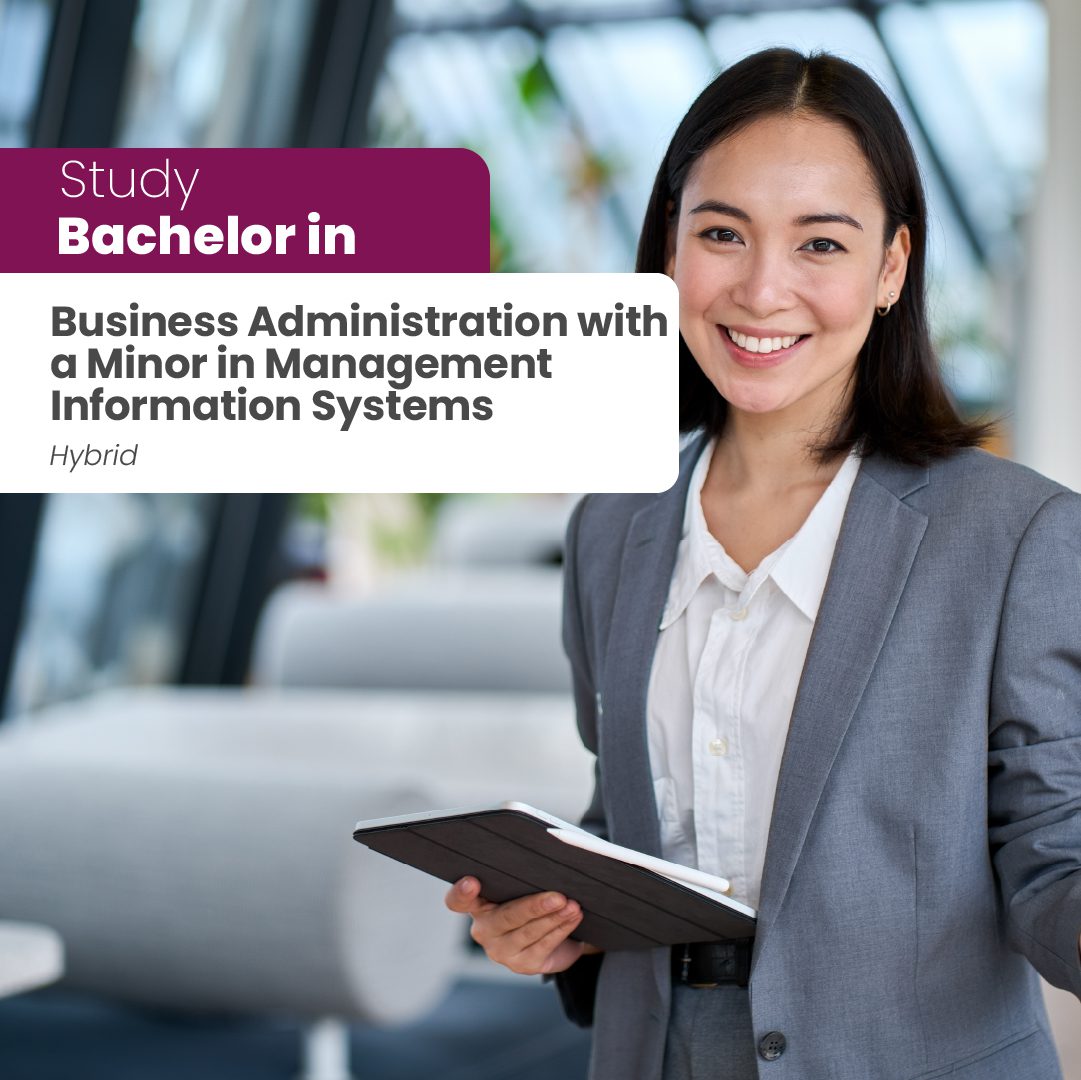 Business Administration with a Minor in Management Information Systems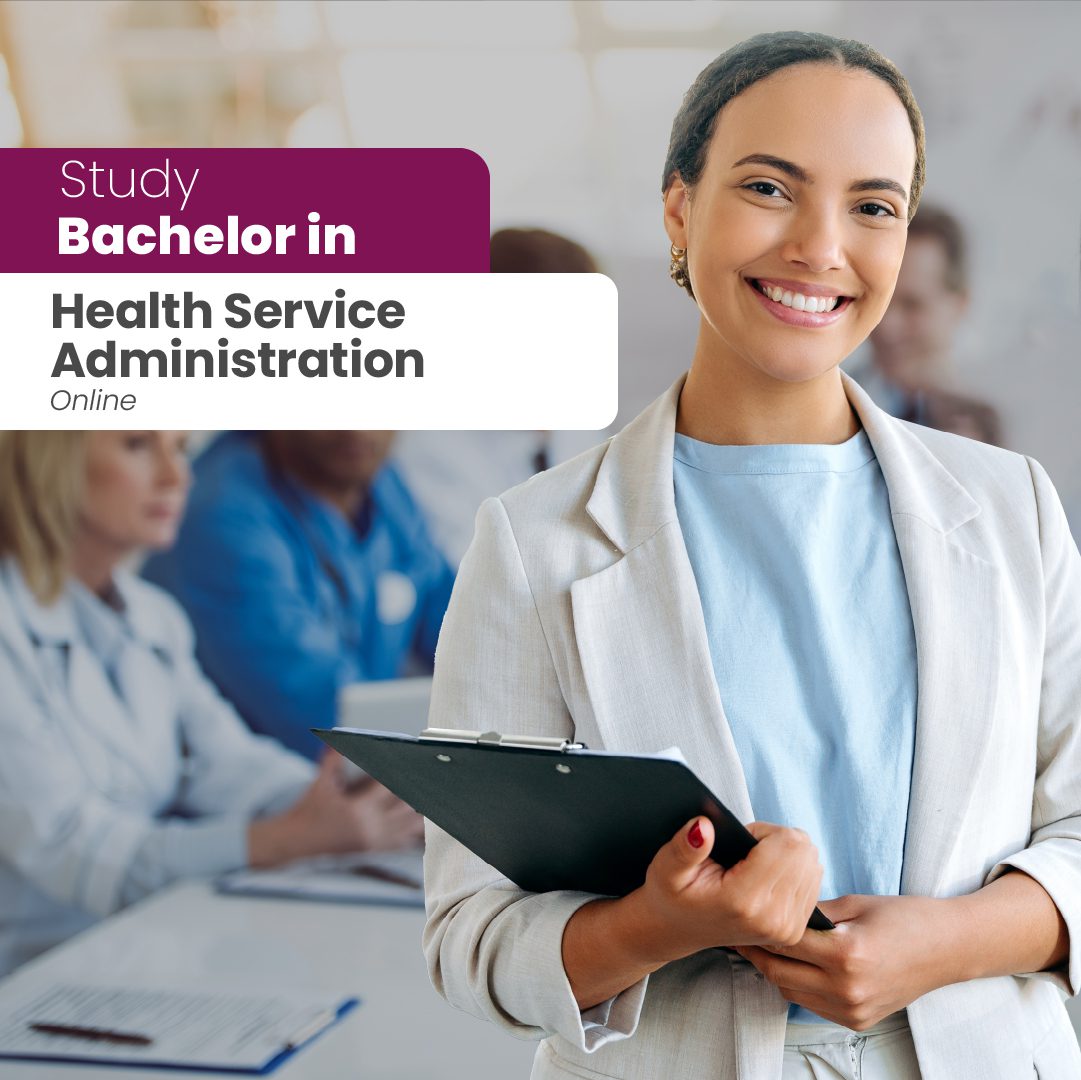 Health Service Administration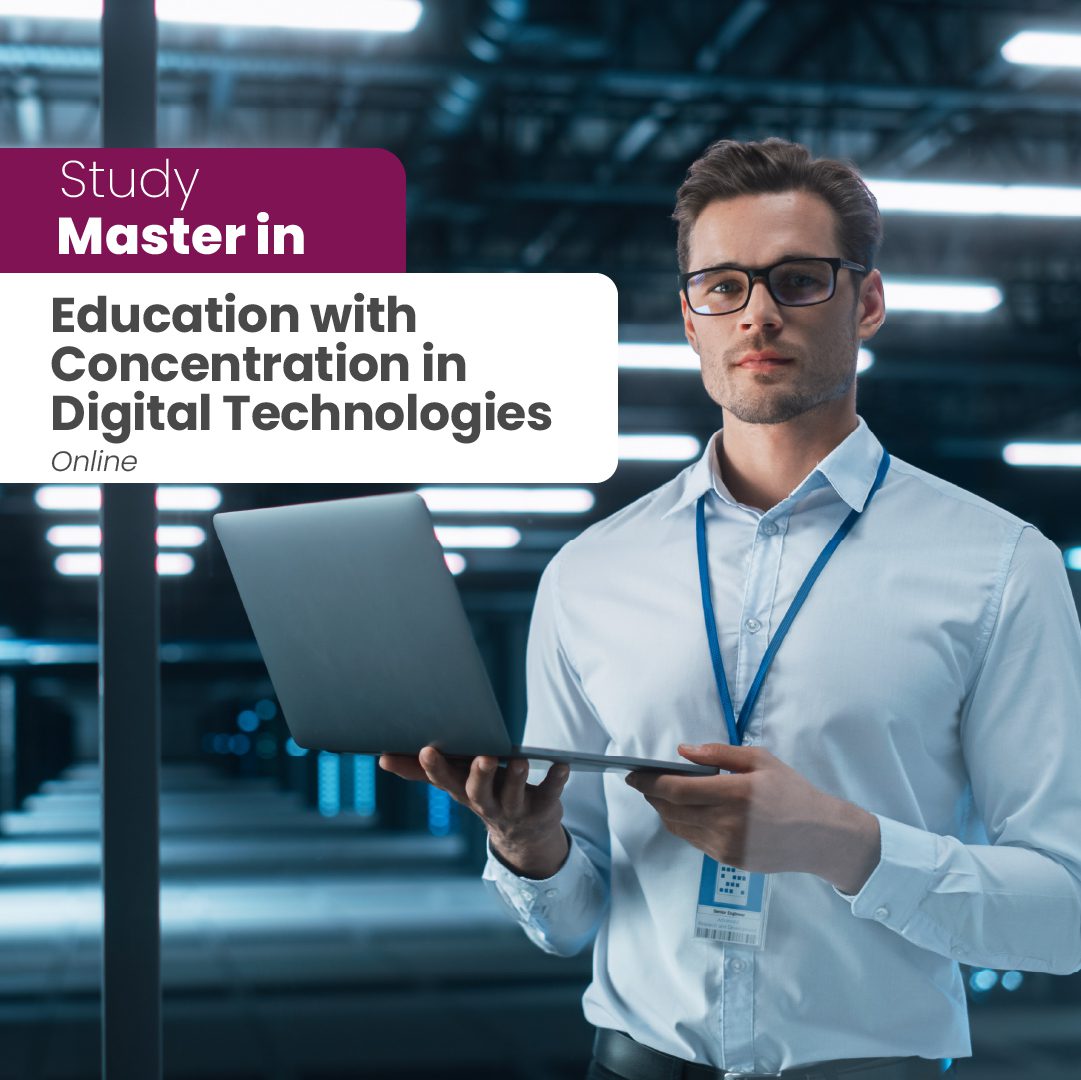 Education with Concentration in Digital Technologies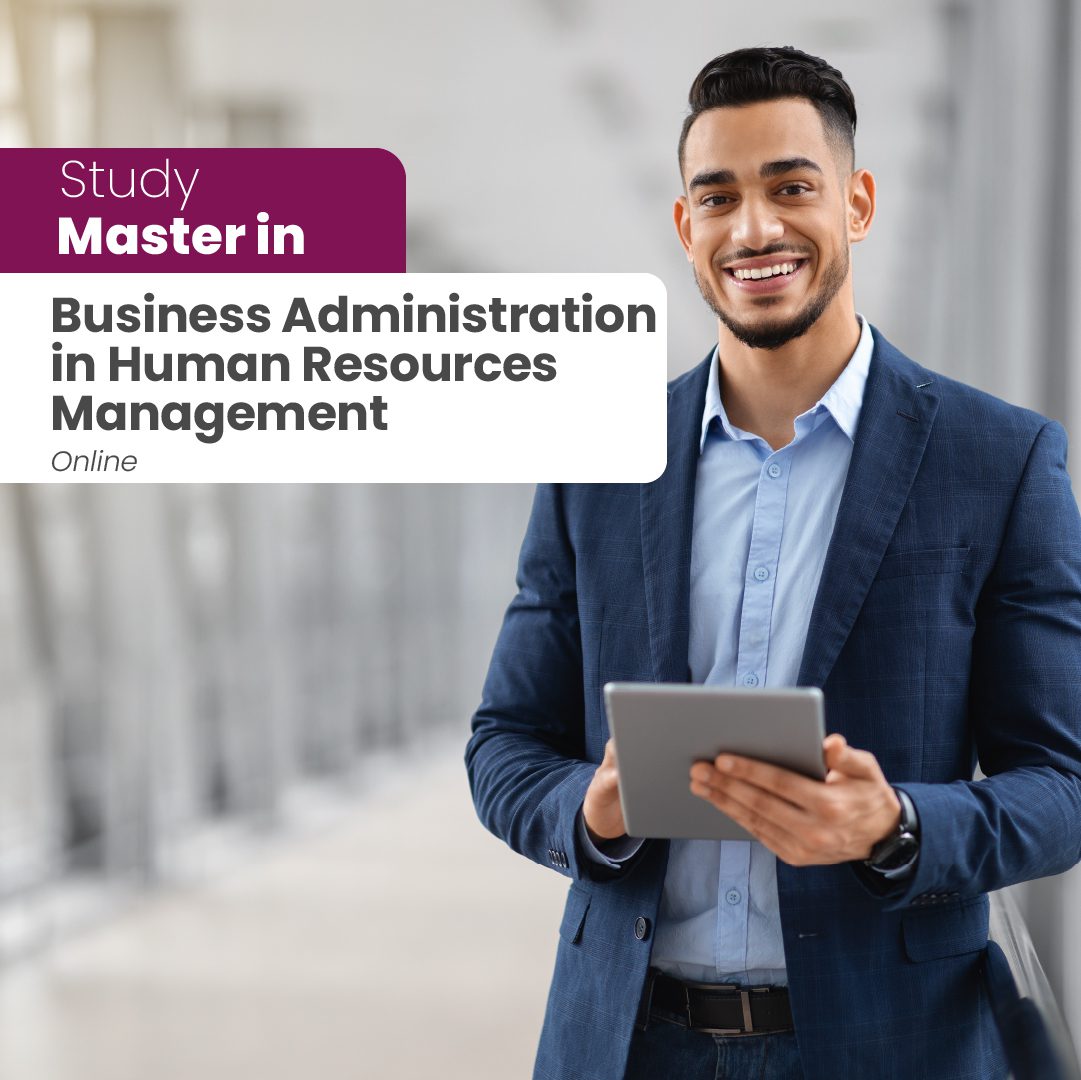 Business Administration in Human Resources Management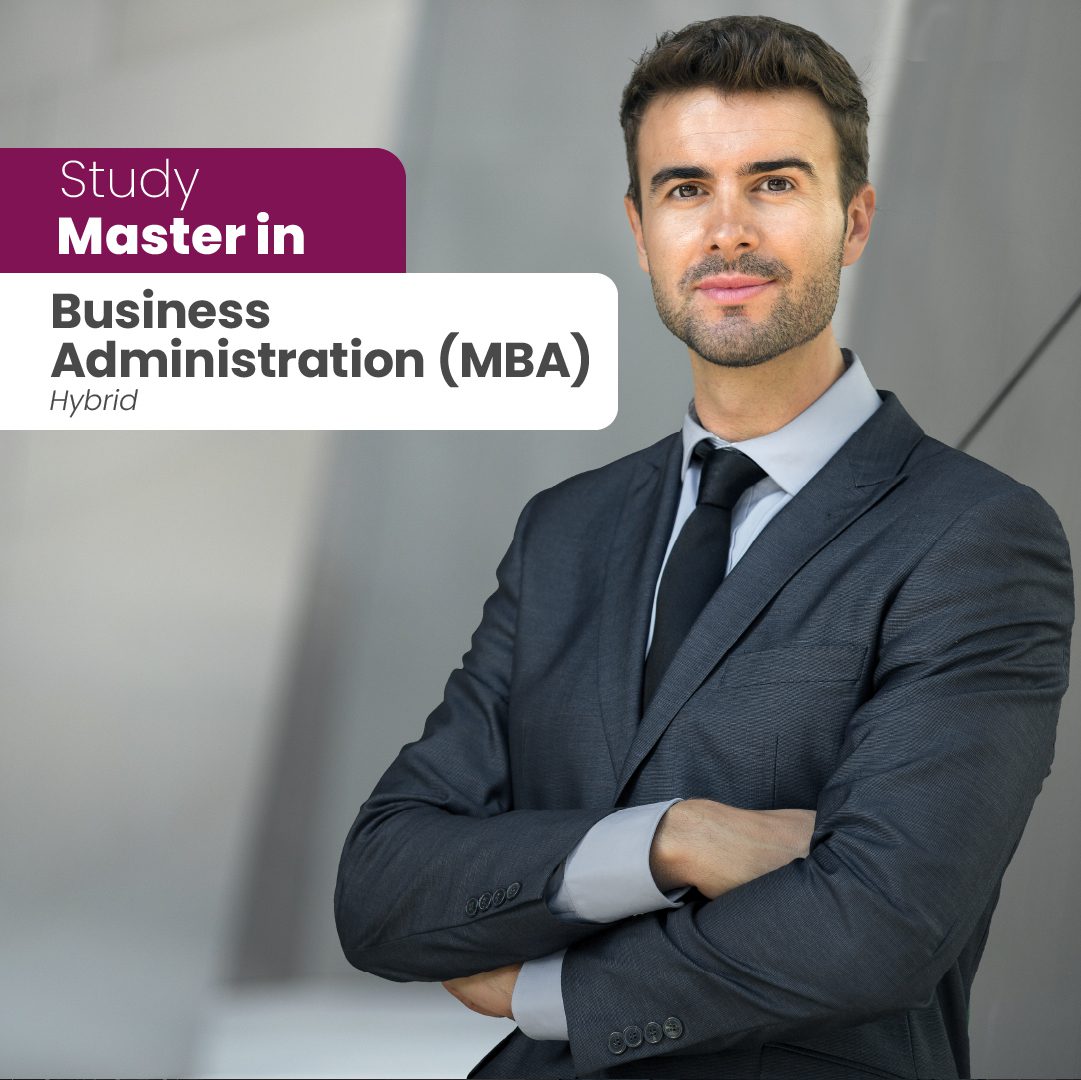 Business Administration (MBA)
Student Service and
Employment Assistance
The Student Services Coordinator provides: 
Student orientations, guidance, follow up, employment guidance and supports student relations. 
Personalized treatment.
Copy of the school catalog and academic calendar.
Employment counseling and guidance (all employment opportunities and events, such as fairs, are posted on our website).
We maintain our compromise with truth and transparency. We listen to our students, value them, and give an adequate response to every inquiry.
Classes in Spanish.
We are a registered university in the United States.
You can attend classes from anywhere using your computer, tablet, or phone.
Flexible Schedules.
Permanent advisory.
We accept transfers of university credits from other institutions.
We offer Scholarships.
We have payment flexibility.
Miami Business Technological University is a university that has hybrid and online modalities based in the United States that offers careers and programs in Spanish for Associates, Bachelor's and Master's degrees in different areas. Make the most of your time and apply according to your time availability from anywhere.

"First of all, I want to express my most sincere gratitude to my family, their decisive support for the achievement of this dream; as well as for Miami Business Technological University because they have been forgers and witnesses of this achievement. I am a woman with the certainty that the future belongs to those of us who dare to dream, and we work hard to have fulfilled our dreams in reality."
Ana Cevallos
ASSOCIATE IN BUSINESS ADMINISTRATION
"What a great pride it is for me to be the spokesperson for each and every one of my colleagues on this dream day, in which we obtain an international degree that will allow us to fulfill that phrase of the great founder of Apple: Do an excellent job, loving passionately what is done."
Eddy Zavala
MASTER IN EDUCATION WITH CONCENTRATION IN DIGITAL TECHNOLOGY
"I would like to thank Miami Business Technological University, MBTU, for this Master Business Administration, MBA program. I would like to include in this thank you message your entire management and administrative team, technical staff, such as the platform administrator, and the entire faculty. I would like to make a special mention to Professor Diego Baquero, who was one of the teachers, who was clearly at a much higher level in terms of demand and preparation."
Diego Serrato
MASTER IN BUSINESS ADMINISTRATION
"Infinite gratitude to the joint effort of authorities, professors, administrative and technical staff, of this prestigious university, Miami Business Technological University, for opening up the opportunity to study with you in virtual study modality, it was possible to cross borders."
Gisella Castillo
MASTER IN EDUCATION WITH CONCENTRATION IN DIGITAL TECHNOLOGY
"I thank the university for giving me the opportunity to be part of its students, and to be able to acquire knowledge, to have professional growth from this master's degree"
Luis Zúñiga
MASTER IN BUSINESS ADMINISTRATION
Sign up to receive the latest news!